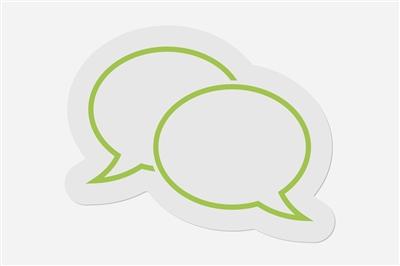 The titles and credentials of health care providers have evolved over the years. They've always been a source of pride for clinicians, and now they have become especially meaningful to the recipients of the care these individuals provide.
Recognizing the significance of a title is truly important and necessary. How often do you or your colleagues use the term "mid-level"? Mid-level provider is actually a very dated term that can be confusing to our patients. It is time to embrace more accurate terms, such as nurse practitioner, clinical nurse specialist, CRNA, midwife, physician assistant, and even advanced practice provider. These titles most accurately reflect the professional role of each health care team member and would be more helpful to our patients, families and colleagues. Moving to more clear and modern terminology can improve connection and communication, and build respect for all members of the health care team.
As part of Main Line Health's Diversity, Respect & Inclusion initiative, we stress the importance of asking individuals what they prefer to be called. Perhaps surprising to many, individuals are specific about what they prefer to be called and may be offended if their preferred title/role is not used.
Please help our patients clearly understand the important role these health care providers play in their care by using the appropriate individual title or simply "advanced practice provider."
Barbara Wadsworth, DNP, RN, FAAN, is senior vice president and chief nursing officer at Main Line Health.