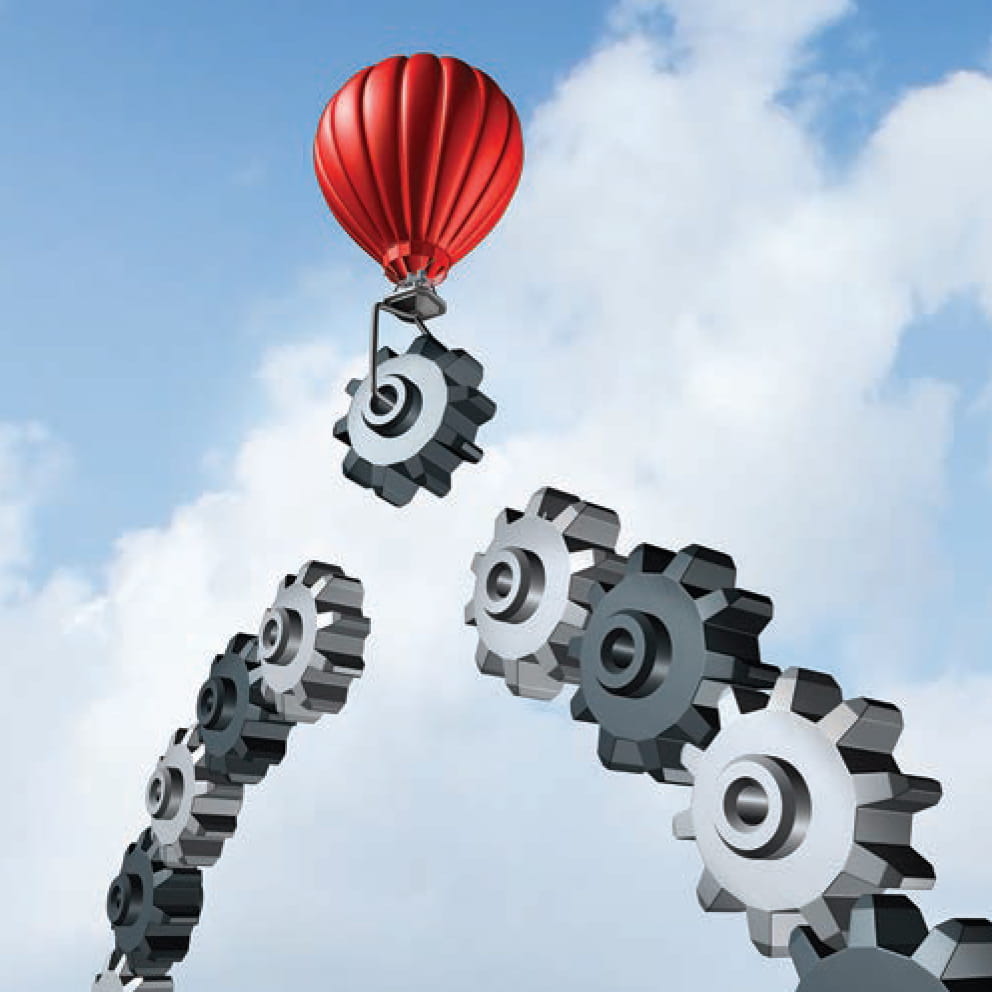 An exciting new undertaking is connecting all of Main Line Health's important initiatives while aligning to the STEEEP principles.
It is the Performance Excellence 2020 (PE2020) leadership system. At its heart is the Baldrige Excellence Framework, which focuses our work around three important questions:
Is your organization doing as well as it could?
How do you know?
What and how should your organization improve or change?
Using this focused approach, and with the components outlined below, we can better organize our work and standardize our approach through well-defined processes. The Baldrige framework will bring a steady cadence to our work and provide us with measurable outcomes to prioritize our work. Organizations that have used this framework have been able to focus on and accomplish the things that are most important to their organizations. Other health care organizations using the framework continue to lead the way with meaningful outcomes, improved quality, patient experience, and increased or sustained margins.
The framework addresses seven critical aspects—six process categories and a results category—that are important to leading an organization: leadership; strategy; customers; measurement, analysis, and knowledge management; workforce; operations; and results.
Specific health care criteria are part of Performance Excellence, including multiple questions aligned to each of those seven critical aspects to ensure a systemness perspective. This leadership framework provides a standardized, organized approach built on focused attention to core values, process, results, linkages, and improvement.
Through the Baldrige application and connecting with other organizations on the Baldrige journey we will learn and challenge ourselves. It's similar to Magnet. I encourage you to embrace PE 2020 and learn more about Baldrige at nist.gov/baldrige.
Barbara Wadsworth, DNP, RN, FAAN, is senior vice president and chief nursing officer at Main Line Health.