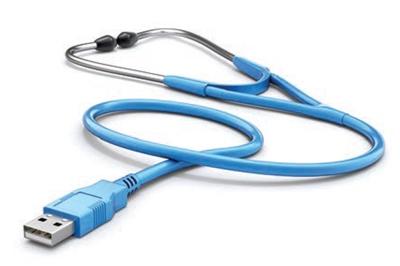 STEEEP principles (safe, timely, effective, efficient, equitable, and patient-centered) are at the core of what we do. We strive to keep our patents safe as we practice evidence-based medicine. Since patients are at the center of our focus, we recognize the need to be timely, work efficiently, and always be respectful and compassionate.
The STEEEP principles are critical to best patient care. Being clinically engaged at Main Line Health means personally incorporating these principles in our practice.
One of the basic tenets of medical care at Main Line Health is working collaboratively, which enhances both patient care and value.
Standardizing care is also becoming more imperative. When expectations are uniform, we can hold each other accountable to ensure the highest quality of care. And if the standardization is fully vetted and agreed upon (with some accepted variations), then patient care improves.
As engaged physicians, we are available and accessible to our patients. In our patient-centric model, we play vital roles in the patient's journey through their health care experience. We accept consultations and work to coordinate care through the continuum of office visits, emergency care, surgery, diagnostics, treatment protocols, admissions and follow up.
We don't work in a vacuum. We are aware of what's happening in our Main Line Health environment. For instance, the PIVOT project—launching Epic in March 2018—will transform the way we practice and drive efficiency as we improve functionality. Keep track of progress at pivot.mainlinehealth.org.
Similarly, we are cognizant of evolving new models of care, including Clinically Integrated Networks (CINs) and Accountable Care Organizations (ACOs). Newer reimbursement programs will reward us if we work effectively and collaboratively. And patients benefit when our coordinated efforts streamline the process, decrease costs, and improve clinical outcomes.
STEEEP guides our profession. How it is guiding Main Line Health's Performance Excellence 2020 initiative is explored on page 4.
Steven Gamburg, MD, is immediate past president of the Main Line Health Medical Staff, chair of emergency medicine at Main Line Health, and a Diplomate of the American Board of Emergency Medicine.