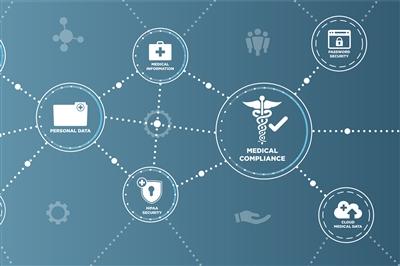 As we prepare for the transformative work of building our new electronic health record with EPIC, it is important to understand the expectations. We're not just changing our clinical system. We have bigger goals. Through the PIVOT initiative, Main Line Health is Promoting Innovation by Valuing Organizational Transformation.
Changing EHR vendors would just be modifying, tweaking how we do our work. Transformation has a much different meaning: the act, process or instance of changing (something) completely, and usually in a good way. We may not recognize who we've become, but we'll probably like it.
It is exciting to consider the many improvements we will experience with EPIC (see the details in Don Klingen's article on page 6). To get there, we need to work through the challenges and embrace learning the new "ways." I am asking each of you to be the beacon of light, commit to the PIVOT initiative, trust your colleagues, and be inspirational to your clinical partners around the value and benefit that all of us will be a part of.
With 500 days to the "PIVOT powered by EPIC" launch on March 3, 2018, each of us can positively embrace, actively participate, and engage in dialogue to build the best electronic health record that will become much more than information technology. It will advance our care, improve our access as clinicians, engage patients in their care like never before, and—perhaps hardest of all—it will require us to work differently.
Standardization, decreasing variance, implementing and embracing evidence-based care all provide a platform for our clinical work that is necessary and important going forward. While it may not be easy, it is essential that each of us accept these concepts and also incorporate them into our own personal practice and work, for us to benefit from PIVOT individually and as a system.
This transformation is both exhilarating and terrifying at the same time. Be sure to reach out to the clinical operation readiness (CORe) leaders, the subject matter experts (SMEs) and the PIVOT team at any time to hear more about this work. I encourage you to visit the PIVOT website at pivot.mainlinehealth.org.
Barbara Wadsworth, DNP, RN, FAAN, is senior vice president and chief nursing officer at Main Line Health.