On January 1, 2016, Lankenau Medical Center officially began the "trauma ready" phase toward becoming an accredited level II trauma center. This designation indicates that Lankenau is properly staffed and able to provide care for trauma patients. Trauma ready status is required by the Pennsylvania Trauma Systems Foundation before formal evaluation and accreditation can occur.
Building the infrastructure has involved the entire hospital—the emergency department, diagnostic services, surgical services and many other areas—and has called for significant investments in staff, training, equipment and protocol.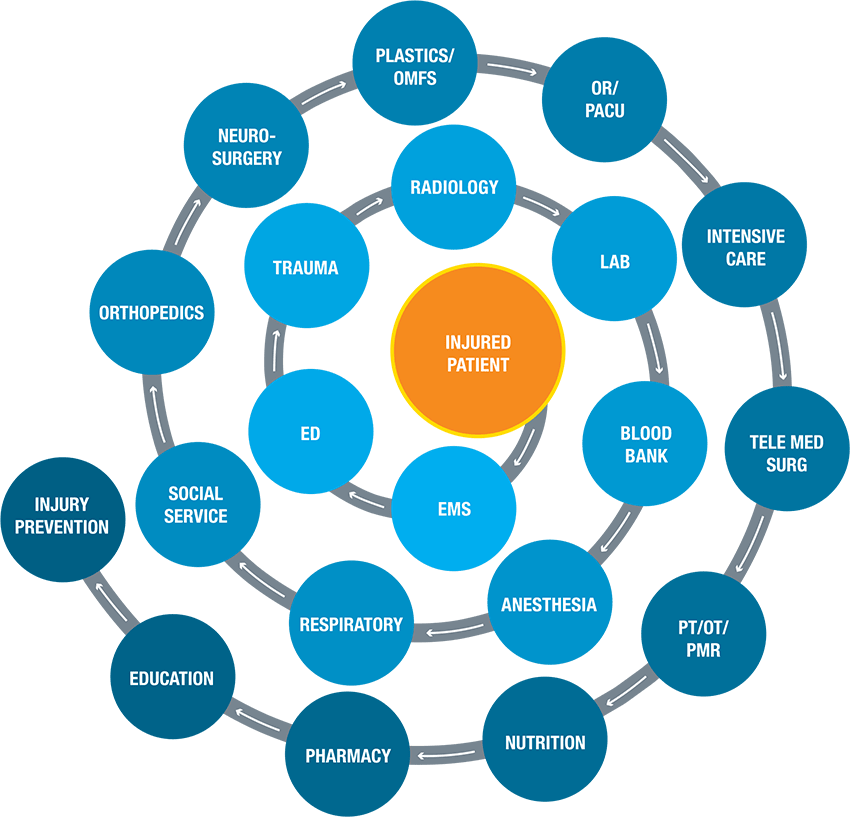 Accordingly, the work involved benefits all of Lankenau by leading to greater efficiencies systemwide. Like the trauma center at Paoli Hospital, the Lankenau program represents a collaboration with Thomas Jefferson University, where I serve as assistant professor of surgery. I am onsite at Lankenau on a full-time basis, working with my Jefferson colleagues as well as a number of our general surgeons at Lankenau to provide trauma services.
The development of the trauma center at Lankenau answers a substantial need in Southern Montgomery County and Northern Delaware County, and we are proud to be highly capable of fulfilling this need. Accreditation is anticipated in October 2016, and I look forward to sharing more about this journey in the months to come.
Ehyal Shweiki, MD, is medical director of trauma services at Lankenau Medical Center.