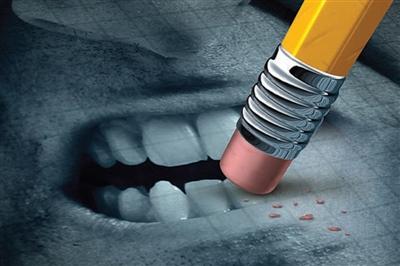 Recently, it has come to my attention that several of our physicians have had highly concerning encounters with patients. One reported situation involved a patient telling a foreign-born physician, "Get out of my room, and go back to where you came from."
Some patients are under the impression that they can select who provides care to them. Let me be clear about Main Line Health's policy: Patients do not have a right to discriminate against qualified individuals assigned to provide care for them.
When speaking about discrimination, many individuals immediately think "race." However, there are many other factors—including religion, sexual orientation, ethnicity, etc.—and each of us has an obligation to support our colleagues or seek assistance to create an environment of respect and inclusion.
For instance, if patients or family members request that a physician or any other caregiver assigned to provide care be changed because he is a male, that request is respectfully denied. All of our staff are competent, caring and highly skilled clinicians, and patients may not discriminate. Under limited circumstances, a patient request for a reassignment may be honored (for example, Hindu women requesting female providers only).
The staff is well versed on this work, and the Staff Assignments policy, as well as the Main Line Health Standards of Conduct, supports this practice: "Assignments are not to be made or changed based upon the requests of patients or family members if the requests are based upon age, gender, race, ethnicity, sexual orientation, religion, physical appearance or economic class."
I want to encourage all of you to reach out to a unit manager or supervisor to support you in any situation in which a patient or a family member is disrespectful, threatening or exhibits discriminatory behaviors. It is imperative that we address these issues real time and help the patient to understand.
You may be thinking, "Certainly, but what about the patient experience and my HCAHPS scores? Isn't patient satisfaction a priority?" Indeed it is, but not in place of respectful behavior. Diversity, Respect & Inclusion are part of the Values of our organization and just as important as Patient Safety or Compassion. Just as you would speak up for safety you should speak up for the respect and dignity of yourself or a co-worker.
Please reach out to any nurse leader, or vice president of medical affairs, or president, or Andy Norton or myself to assist you in any way.
Thank you for all you do for our patients each and every day.
Barbara Wadsworth, DNP, RN, FAAN, is chief nursing officer and senior vice president at Main Line Health.