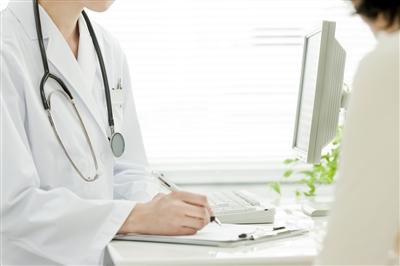 Being associated with a strategic and intentional hospital system has distinct advantages for both patients and clinicians.
Patients may need highly experienced surgeons employing advanced clinical technology, like our cardiovascular team featured on page 6 [of the winter 2016 Main Line Health Physician magazine]. That article highlights Lankenau Heart Institute's incomparable expertise across Main Line Health and across every aspect of cardiothoracic and vascular surgery, with particular attention to our leadership in minimally invasive and robotic-assisted surgery.
At other times, the value is in best practice coordination among physicians and hospitals. An example is on page 8, showing how we are leveraging and standardizing best practices across our whole system to benefit cancer patients.
While both of these articles show how Main Line Health is building on the strengths of our system, they just hint at the two massive transformations about to benefit our patients, staff and community.
This year, we are launching a Clinically Integrated Network that will help participating physicians to increase quality, reduce costs, maintain independence, and have a bigger role in managing utilization and population health. I give the details on page 4.
Over the next two years, we'll be implementing a new, foundation infrastructure specifically built to support value-based care and population health. SmartChart, SmartOffice (aka Nextgen), our two patient portals and many of our core ancillary systems will be replaced with one system that integrates inpatient and ambulatory care with clinical and financial systems. Learn about Main Line Health's PIVOT Project and our move to the Epic electronic health record system on page 5.
Finally, two words to those who participated in the recent Main Line Health Physician Engagement Survey: Thank you. You helped identify strengths and opportunities in the Main Line Health/physician relationship that are critical to providing a superior experience to our colleagues, our patients and our community. You'll all hear more about next steps soon.
Andy Norton, MD, is chief medical officer at Main Line Health.