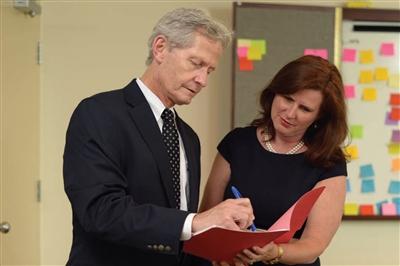 The passage of the Medicare Access and CHIP Reauthorization Act (MACRA) in April 2015 aligned payment and delivery models across the continuum and for all providers. While noteworthy for individual physicians because it repealed the outdated Medicare Sustainable Growth Rate, MACRA is also one of the most significant recent developments affecting the Delaware Valley Accountable Care Organization (DVACO) because it clearly delineates Medicare's commitment to moving physician payment into value-based arrangements, as offered by the ACO model.
Partly owned by Main Line Health, DVACO is one of the nation's largest Medicare ACOs. Other owners include Jefferson Health System, Holy Redeemer Health System, Doylestown Health and Magee Rehab.
The focus of DVACO is to assist its participating members in transitioning from a fee-for-service model focused on volume to a model focused on population health. It does this by streamlining its processes and cost of care while exceeding the norm on quality and outcomes—exactly what MACRA is designed to encourage. Under an ACO, if the organization spends less than projected on the total cost of care for the attributed population of patients, all members share in the bonus payments.
Formed less than two years ago, DVACO now has 430 primary care physician members covering 65,000 Medicare fee-for-service beneficiaries. The organization also holds three performance-based contracts with private payers that boost its beneficiaries to above 100,000. That number is expected to increase greatly as DVACO participates with additional insurance payers in population health contracts.
Also in DVACO's future are: a) increased investment in informatics and population health technology, allowing the organization to better coordinate the care of our patients; and b) the thoughtful integration of specialists into the ACO model.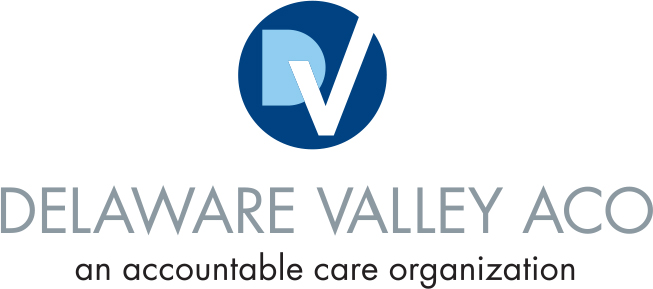 Primary care, the foundation of our organization, is also a critical, necessary foundation for population health. By establishing adequate primary care access, referral tracking and coordination, and gold standard chronic condition management in the medical home, we can be well positioned to move forward to integrate specialists where appropriate.
Playing a significant role in this future will be our new Chief Clinical Officer, Mitch Kaminski, MD. He most recently served as Medical Director, Primary Care and Medical Specialties, AtlantiCare Physician Group, and Chief Medical Officer of Health Solutions Accountable Care Organization, AtlantiCare. Prior to that, he was the Chairman, Department of Family Medicine, at Crozer-Chester Medical Center.
In his new role with DVACO, Dr. Kaminski will develop, deploy and champion a transformational clinical strategy for improving population health outcomes, quality and experience of care, and cost of care for the populations served by DVACO. He will lead all care management and care transformation initiatives and lead physician engagement strategies.
The progress we make can improve the health of our communities and reduce their health care costs. As the largest ACO in the Delaware Valley, with what we believe are the best PCPs and health systems in the Philadelphia region, we recognize that working together, we have a tremendous opportunity to shape the future.
Katherine Schneider, MD, MPhil, FAAFP, is president and CEO, Delaware Valley ACO.