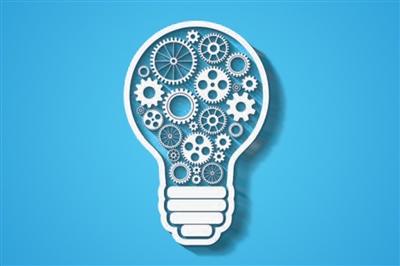 After 24 years of living as a Midwesterner and practicing at Ohio State University, Main Line Health offered me the opportunity to return to the region where I did my CT surgery training. I'm thrilled to be here.
In just a few months' time, I have found many strengths at Main Line Health, including top-notch clinical care and physicians who are completely committed to their patients. That said, there are opportunities to enhance our programs even further by increasing the level of collaboration between specialties, practice groups and hospital campuses.
Multidisciplinary program collaboration is the future of medicine, in contrast to separate silos that have little interaction with each other. The 530 surgeons across Main Line Health will increasingly be asked to shift from "individual think" to "group think." It's not just what we should do, it's what we have to do in today's fast-changing health care environment.
In the near future, I expect Main Line Health programs such as cancer and neurosciences to more closely resemble the cardiac service line, as one program across multiple sites. It's these types of collaborative models that will define tomorrow's leading health systems.
Patrick Ross, MD, is chair of surgery for Main Line Health.