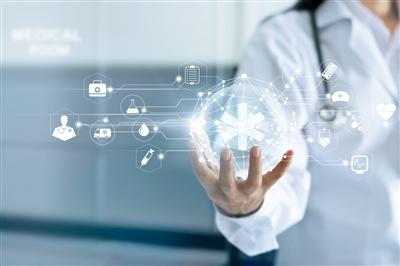 This [fall 2015] issue of Main Line Health Physician is all about the future: the future health of our patients; the future of cancer research; the future of our region's health care; and the future health of many in poor sections of the world.
I would also like to thank our clinical teams for your cooperation, patience and assistance during the recent visit of Pope Francis to Philadelphia. Our preparations for this event, which impacted travel and the demand for health care in our region, enabled our facilities to conduct business with minimal disruptions, so our communities could continue to access superior medical care. This is a true reflection of our systemness at its best.
I'd welcome hearing your comments at nortonaj@mlhs.org.
Andy Norton, MD, is chief medical officer at Main Line Health.