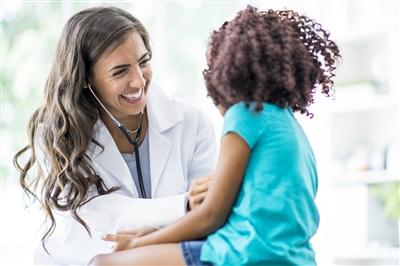 First, please accept my heartfelt thanks for taking the time to participate in the American Nurses Credentialing Center Magnet® Site Visit at Main Line Health in early February. As you may know, we have received System Magnet designation. Main Line Health is one of only 22 systems in the country with this recognition. I am extremely grateful for the many physicians who attended sessions and spoke with the appraisers about physician/nurse collaboration and nursing excellence at Main Line Health.
You may soon hear about "I am the patient experience" education, a program created by Main Line Health for all staff. In two hours, we focus on creating a healing environment for patients, reinforcing best practices for customer service, and introducing a new service recovery model—REACT (recognize, empathize, apologize, correct, thank). Throughout the program, we discuss patient safety, quality and measurement, because these form the foundation on which we do our work. Several physician colleagues are helping us create a modified patient experience course that would be intra-professional so you can participate with other clinicians from your work environment. Watch for more information.
I look forward to partnering with you on this important initiative that will enable us all to provide a superior patient experience in all settings across Main Line Health. Please email me if I can help you in any way.
Barbara Wadsworth is chief nursing officer for Main Line Health.