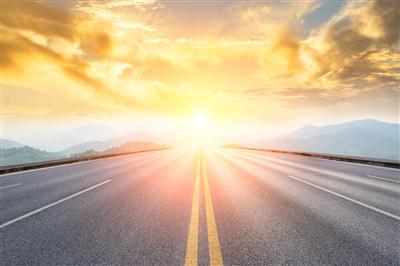 Moving forward is a recurring theme throughout this [summer 2014] issue of Main Line Health Physician. The Strategies for growth article (page 4) outlines the future clinical and educational relationships between Main Line Health and Jefferson following the restructuring of Jefferson Health System. You may find comments by Main Line Health CEO Jack Lynch and Jefferson CEO Steve Klasko, MD, helpful in understanding collaboration plans for the future.
Part of that collaboration involves the Jefferson Transplant Institute, which will enable Main Line Health staff to better serve patients needing liver, as well as kidney and lung, transplants. Information on that is included in our hepatology article, along with a focus on the importance of hepatitis C testing (page 8).
Another look at the future is Main Line Health's new health center in Exton Square Mall (page 7). This is only the second such facility in a retail environment in this region, but it provides a glimpse of where health care may be going.
Further glimpses can be found in:
How Main Line Health is reducing early elective deliveries (page 9). EEDs are associated with higher rates of infant mortality as well as additional problems for the baby and longer hospital stays for both mother and baby.
How Main Line Health is successfully addressing sepsis, which causes as many as 325,000 deaths annually across the US (page 5). Initiatives in the ED are now being applied to inpatient units across the system.
The value of "systemness" across Main Line Health is reinforced in the standardization of our clinical system across all four acute hospitals, enhancing patient care, reducing costs, and making life considerably simpler for our staff. You'll see what I mean on page 6.
As always, my administrative office door is always open, and my email (nortonaj@mlhs.org) is always on.
I'd welcome hearing your comments on any of these topics.
Andy Norton, MD, is chief medical officer for Main Line Health.