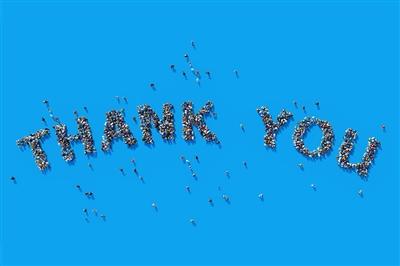 The medical staff of Main Line Health is approximately 2,000 physicians strong—and this group of dedicated professionals truly is the strength of the Main Line Health system. Our physician staff not only provides care to the patients we serve, but we also go above and beyond to ensure the health of the environment in which we work.
The contributions that some physicians make are readily apparent. Richard Schmidt, MD, outgoing president of the Medical Staff, has served our community selflessly over the last two years, helping to facilitate the merger of our medical staff with that of Riddle Hospital. This is a major improvement that increases the strength of our staff. Jerry Santoro, MD, the former chair of Internal Medicine, and Albert Keshgegian, MD, outgoing chair of Pathology, have made contributions that will have a lasting impact on our system.
There are many other physicians who have contributed and continue to contribute in order to improve patient care at Main Line Health. Many of our physicians serve on a wide range of committees and contribute to the development of patient safety measures, the purchasing of the proper equipment and supplies, the peer review system, and the inspection and credentialing processes.
Given the time we already dedicate to patient care, the impact that physicians make through their participation is impressive and essential. Lack of physician involvement in these changing times comes at a high cost—to our health system, to physicians themselves, but ultimately and most importantly to our patients. Active practicing doctors know the patients, the needs of the community and the members of the communities we serve like no one else does.
If you are a physician who has taken on the challenge of active participation above and beyond your clinical duties, you have the thanks of your fellow physicians. If you are a physician who would like to get involved, please do so! We welcome your contributions and the improvements they will bring for everyone.
Angus Gillis, MD, is president of the Main Line Health Medical Staff.