Lankenau Medical Center, part of Main Line Health, has elected two new members to its Foundation Board of Trustees.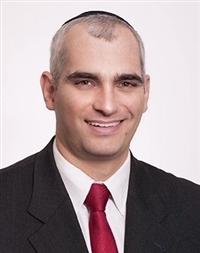 Justin C. Danilewitz, of Bala Cynwyd, Pa., is a partner in the White Collar and Government Litigation Practice at Saul Ewing Arnstein & Lehr, LLP. Previously, he served for five years as an Assistant U.S. Attorney in the Department of Justice. He received his bachelor of arts degree from Harvard University in 1999, a juris doctorate degree from University of Pennsylvania Law School in 2007 and master's degree in law and diplomacy from Tufts University in 2010. He has extensive experience appearing before judges and juries, both at trial as well as in sentencings, plea hearings, bail hearings and other proceedings in federal court. He has also written a wide range of trial and appellate briefs on both criminal and civil issues, some of them before the U.S. Supreme Court. He and his wife Tami, an internist, have three children.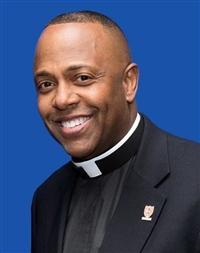 The Rev. Father Martini Shaw, of Philadelphia, Pa., serves as the 17th rector of the Historic African Episcopal Church of St. Thomas in Philadelphia. In addition to his duties as a rector, he serves as National Vice-President of the Union of Black Episcopalians, Dean of the Diocese of Pennsylvania Schuylkill Deanery and Honorary Canon of the Philadelphia Episcopal Cathedral. He is a proud member of the N.A.A.C.P and the Alpha Phi Alpha Fraternity, Inc. A native of Detroit, Michigan, he earned psychology and biological science undergraduate degrees from Wayne State University, a Master of Divinity degree from the McCormick Theological Seminary in Chicago, a Certificate of Anglican Studies from the Seabury-Western Theological Seminary (Evanston, IL), and a Doctorate of Ministry in Liturgy degree from the Graduate Theological Foundation at the University of Oxford.
"We are honored to have these outstanding professionals join our Board of Trustees and are certain they will be an asset to Lankenau Medical Center and to Main Line Health," said Alfred W. Putnam Jr., chairman, Lankenau Medical Center Foundation Board. "Each has a strong commitment to excellence in health care and their robust community ties will help us make the best possible decisions for Lankenau and the patients we serve."