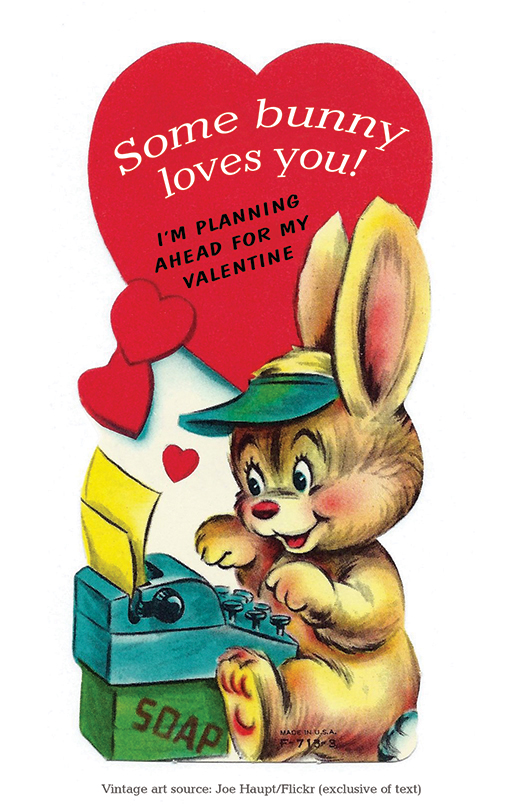 This Valentine's Day, consider foregoing jewelry, chocolate and flowers for a gift with a different kind of value: an advance care plan. Advance care planning is a unique but important way to give the people in your life the greatest gift of all: peace of mind and the comfort of knowing that you'll be cared for during life's pivotal moments compassionately and respectfully.
Advance care planning, which includes creating an advance directive or living will, is a process that defines your goals and wishes as they relate to health care. An advance care plan will require answering important questions about your desired quality of life, who you'd like to serve as your health care surrogate and more. An advance care plan provides vital information to clinicians and loved ones if you are unable to communicate for yourself.
"An advance care plan is a way to ensure that you get the medical care you want should you become unable to speak for yourself," explains Karl Ahlswede, MD, medical director of palliative care at Main Line Health. "Conversations about end-of-life care can be sad, difficult or uncomfortable, but these are important and necessary conversations to have. By approaching these conversations from a place of love and regard for your loved ones this Valentine's Day, hopefully we can turn this topic from something taboo into something that is a part of every relationship."
Main Line Health's 'Your Life. Your Way.' advance care planning kit aims to make discussions around advance care planning easier to have. This free kit is available for download online, and can help guide conversations between you and your loved ones about the critical decisions involved in end-of-life care.
Ready to talk about advance care planning? We can help you start the conversation. Download one (or all four!) of our Valentine's Day cards (PDF) to help you let your loved ones know that advance care planning is an important and meaningful gift for you.
Visit mainlinehealth.org/acp or call 484.580.1234 to receive your free Advance Care Planning Kit. Main Line Health will also host a seminar on advance care planning on Wednesday, February 27 at Bryn Mawr Hospital at 5:00 pm.