The Paoli Hospital Foundation recently appointed Robert J. Bucco of Malvern and Charles T. Ehlers, Jr. of West Chester to its Board of Trustees. In their roles, they will assist with the Foundation's fundraising efforts and provide input to the Board on community needs.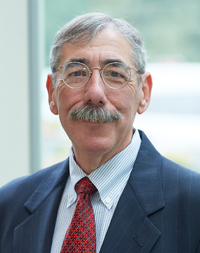 Bob and Charles' professional experiences combined with their knowledge of fundraising and their community connections will serve the Paoli Hospital Foundation well," said Jim Paradis, president, Paoli Hospital. "They are a valued and welcomed addition to our hospital."
Bucco is recently retired after a 32 year career with the Federal Reserve, where he most recently served as vice president, Wholesale Product Office. In this position, Bucco managed operations and financial reporting for the Fed's largest payments system and securities transfer business. He also served as vice president, cash services where he managed cash function responsible for meeting the currency and coin needs of local banks. In this position, he led the committee responsible for storing tens of billions of dollars to be used if needed during the Y2K event. He obtained his MBA in systems management from Drexel University. Bucco already works as a volunteer in patient transport for the hospital and will serve on the Planned Giving Committee of the Paoli Hospital Foundation.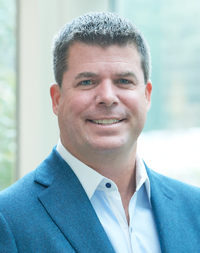 Ehlers is president of E Management Pennsylvania, a restaurant consulting firm that advises McDonald's franchisees and other operating companies. Its expertise consists of restaurant operations, human resource management, construction and real estate finance. Its four-person senior management team has more than 125 years of experience in this space. Ehlers is also a member of the Executive Board and chairman of the Audit Committee for McDonald's National Operators Insurance Team, which oversees property, casualty, health and welfare insurance for McDonald's operators in the U.S. Ehlers obtained his MBA in real estate finance from Southern Methodist University's Cox School of Business.