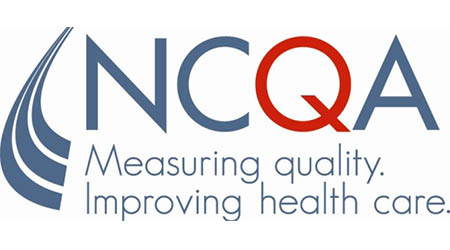 The National Committee for Quality Assurance (NCQA) announced that the Cancer Center of Paoli Hospital, part of Main Line Health, has received NCQA Patient-Centered Specialty Practice Recognition, for demonstrating that it connects the care it delivers back to its patients' primary care team in a structured and timely manner.
"This recognition is a specialty version of a patient-centered medical home in primary care, and we are one of less than 100 oncology practices in the United States with this recognition," said Michael Dabrow, DO, medical director of the Cancer Center of Paoli Hospital. "Receiving this designation exemplifies our commitment to providing our cancer patients with the best possible care at Paoli Hospital and across Main Line Health."
NCQA Patient-Centered Specialty Practice Recognition is awarded to sites that provide outpatient care for patients experiencing acute/episodic illness, but do not act as the patient's primary care provider. The program is a roadmap for delivering evidence-based, patient-centered care that focuses on closing care gaps to ensure that relevant patient information is connected with the primary care physician. Its requirements also support communication with secondary providers, for patients receiving long-term specialty care.
"NCQA Patient-Centered Specialty Practice Recognition expands best practices in the delivery of high-quality care by connecting care across the medical home neighborhood," said NCQA President Margaret E. O'Kane. "Recognition shows that the Cancer Center at Paoli Hospital has the tools, systems and resources to provide its patients with the right care, while ensuring that care is communicated clearly and efficiently with the team of clinicians charged to manage their overall health."
To earn recognition, which is valid for three years, the cancer center earned the necessary scores across five standards and their corresponding elements.
The standards examine:
Connecting with primary care – The site connects with and shares information with patients' primary care providers, and helps them find a primary care provider if they don't have one.
Identifying patient needs – The site directs patients to appropriate providers, when necessary.
Patient care and support – The site uses evidence-based decision support in care delivery, collaborates with patients to make care decisions and delivers culturally and linguistically appropriate services.
System capabilities – The site uses electronic systems to collect data and execute specific tasks.
Measure and improve performance – The site systematically monitors performance and carries out activities to improve clinical outcomes and patient experience.
For more information about the Patient-Centered Specialty Practice Recognition, visit the National Committee for Quality Assurance website.