Main Line Health has elected three new members to its Board of Governors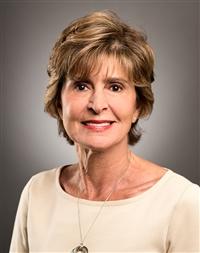 Cynthia DeFidelto, of Newtown Square, Pa., retired from Towers Watson after serving in various roles with the firm for over 25 years. DeFidelto's expertise was in organizational restructuring across the suite of corporate services (i.e., finance, IT, HR). Her specialty was in defining global HR strategy, operations and technology and included such clients as Johnson & Johnson, Pfizer, Unilever and Universal Health Services.
Prior to the merger of Towers Perrin and Watson Wyatt, DeFidelto was a principal of Towers Perrin for 15 years and spent five years in Europe building a global practice. Prior to joining Towers, she was the HR and Benefits Manager for a large law firm in Philadelphia.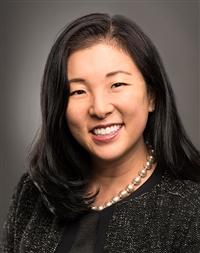 Michelle J. Hong, of Center City Philadelphia, joined Brown Brothers Harriman (BBH) in 2006 and is an attorney and Director of Wealth Planning in the Philadelphia office. Prior to joining BBH, she was in private legal practice at Simpson Thacher & Bartlett LLP in New York City and at Morgan, Lewis & Bockius LLP in Philadelphia, specializing in estate planning.
Hong is a frequent lecturer and author on a variety of estate planning, trust administration and charitable giving topics. She is the former Chairman of the Board of Philabundance and has served on boards and committees for the Philadelphia Bar Association, Pig Iron Theatre Company, Mural Arts Philadelphia and the Children's Hospital of Philadelphia.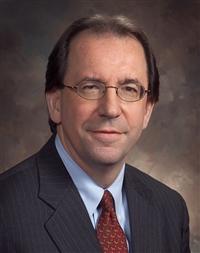 John L. Walsh, of Wayne, Pa., is president and chief executive officer (CEO) of UGI Corporation. In addition, he serves as Chairman of AmeriGas Propane, Inc. and Vice Chairman of UGI Utilities.
Prior to these roles, Walsh served as President and COO for UGI Corporation from 2005-2013. Walsh spent 19 years with BOC Group plc, serving as Vice President of Special Gases before holding several senior management positions, including President of Process Gas Solutions, President of BOC Process Plants and CEO of the Industrial and Special Products Division. He was also an Executive Director of BOC from 2001–05.
"We are honored to have these outstanding leaders join our Board of Governors," said Steve Aichele, Chairman of the Board. "Their breadth of expertise, business acumen and diverse backgrounds will support the growth of Main Line Health and the communities we serve."