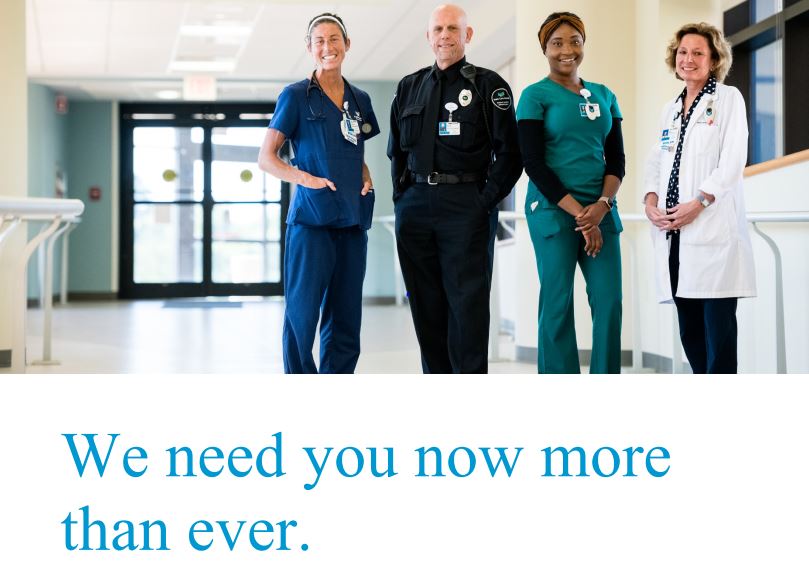 We're hosting a new event, and we'd love to see you there! Join us for a Main Line Health Virtual Career Fair
This event is for the following areas:
Radiology
Laboratory
Public Safety
Medical Assistant
Food Service/Dietary
Environmental Services
Home Care & Hospice for Nursing and Therapy (PT, OT). 
Don't see your area of expertise? Feel free to check out our career website.