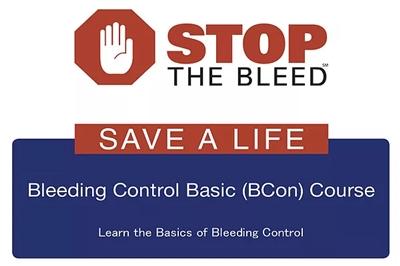 Do you know what to do if you or someone you love has a life-threatening injury with uncontrolled bleeding? Knowing what to do can make the difference between life and death.
You must call to register for this free training.
To register or for more information, call 484.476.8207 or email byarmsf@mlhs.org.