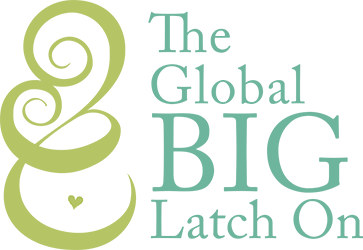 The Global Big Latch On is a nationwide event aimed to raise awareness of all the breastfeeding support and knowledge in each community while normalizing breastfeeding.
How this is done?
Groups of breastfeeding women from around the world will come together at registered locations to "latch on" their child at 10:30 am local time for one minute. Last year, thousands of women "latched on" in over 28 participating countries!
At Main Line Health, we encourage moms and their babies, partners, friends and families to come together to celebrate and support their breastfeeding success. We also invite those who are pumping milk too!
For more information, go to biglatchon.org or call the Main Line Health Warmline at 484.565.8075.
Big Latch On sponsored by Main Line Health Department of Pediatrics, Main Line Health Lactation Committee, Dr. Josh Rabinowitz, and Advocare Newborn Network