In July, we announced the first Main Line Health Recipe Challenge. Participants were asked to create an original recipe using at least two summer vegetables and at least one herb that is grown in Pennsylvania and New Jersey as a way to showcase the flavor and versatility of summer produce.
We are proud to announce that we've named our winners! Check out the winning recipes below:
Rose's Blue Tuna Salad: Greens and blues go together in this summertime version of a tuna salad.
Pasta al Pomodoro: As side or main dish, this classic combo of tomatoes and basil is always a crowdpleaser.
Casper Eggplant: White instead of the ordinary deep purple, the casper eggplant claims a light mushroom-like flavor. These small white beauties are versatile and don't need extra pre-prep. This interesting side dish is also low in calories and rich in nutrients.
Zucchini and Onions: This simple-to-do dish with ingredients you likely have on hand (onions, garlic, salt and pepper) provides a perfect side to almost any main meal.
Thanks to all of the participants who shared their recipes with us! We look forward to more challenges and seeing what else you're cooking up.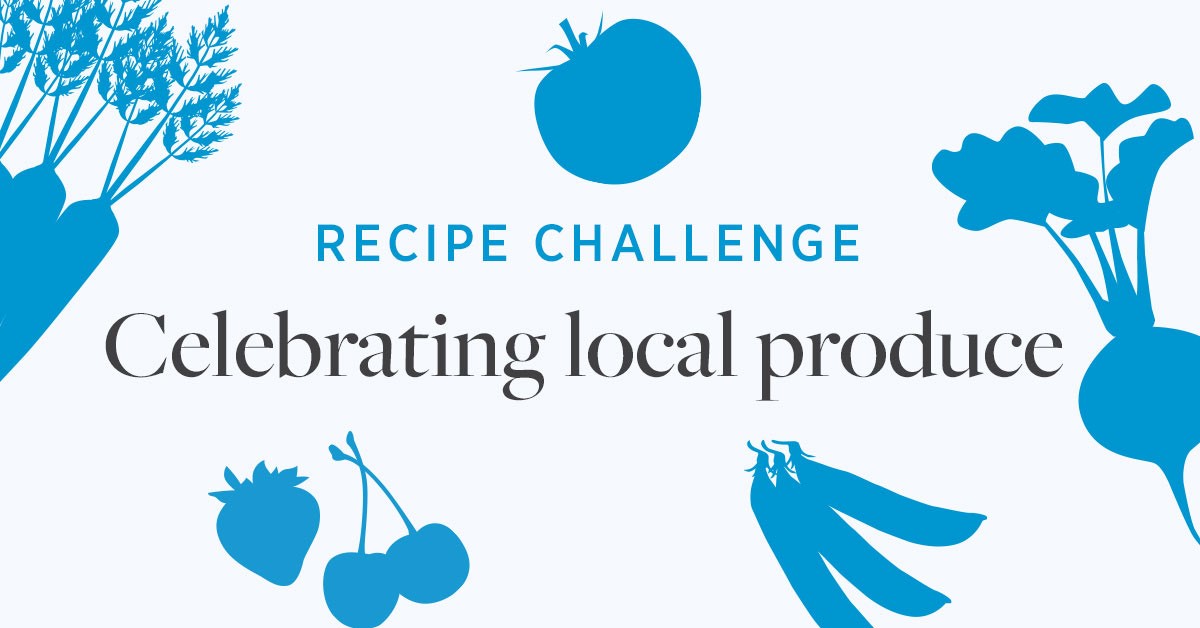 Main Line Health's commitment to farming
Did you know that there are 59,309 farms in Pennsylvania—and one of them is right here at Main Line Health? Lankenau Medical Center, the home to Delema G. Deaver Wellness Farm, is one of only a few hospitals nationwide to take the progressive step of planting and maintaining a year-round organic garden on-site that is integrated into how we deliver health care. Fresh produce from the farm makes its way to year-round farmers' market for patients, visitors and employees. This bounty of nutritious food is also used to address the food insecurity and chronic disease management needs of our most vulnerable patients, and is donated to local food banks. Since 2016, the Farm has harvested more than 13,000 pounds of produce.
Our commitment to farming doesn't stop there; it's also part of the care patients receive at Bryn Mawr Rehab Hospital in Malvern. The hospital's Sydney Thayer III Horticultural Center offers an outdoor garden where patients improve plant, garden and grow as part of the horticultural therapy program. Working with plants, patients can improve mobility, coordination, balance, endurance, memory and socialization skills in a natural, therapeutic setting.