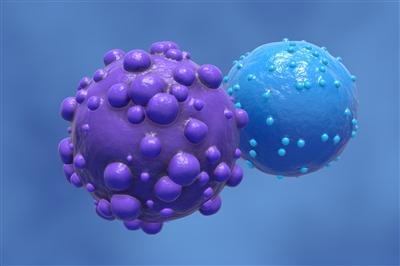 The new frontier in cancer treatment is immunotherapy—using certain parts of a person's immune system to fight cancer and other diseases. But, unless your or a loved one have researched or pursued immunotherapy, it can be a confusing concept.
During a recent Facebook Live chat, George Prendergast, PhD, president and CEO of the Lankenau Institute for Medical Research, part of Main Line Health, explained what immunotherapy is and what it means for the future of cancer treatment. In the video below, Dr. Prendergast answers questions including:
How does immunotherapy differ from traditional cancer treatment?
What are the challenges to developing immunotherapies?
What cancers is immunotherapy currently being used for?
What is LIMR doing to advance immunotherapy research?
Check out Dr. Prendergast's answers to these questions and more.