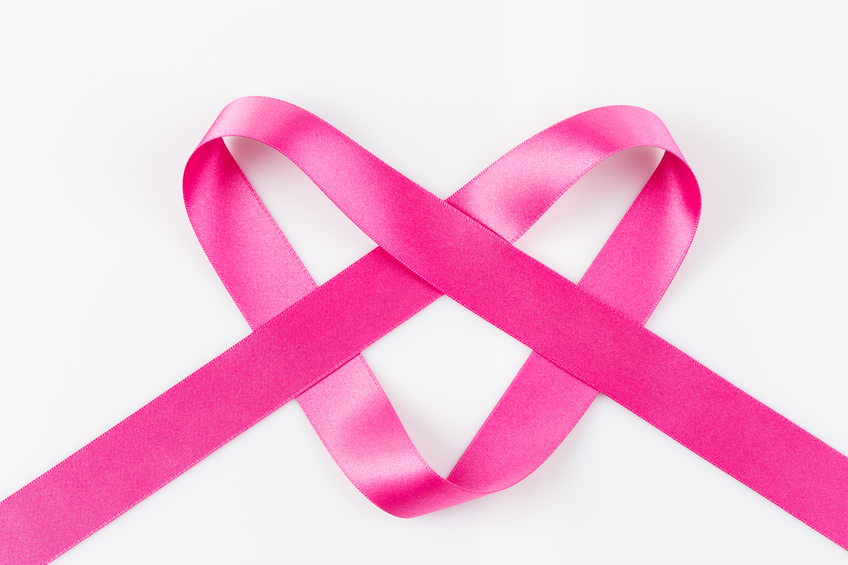 Though radiation therapy as part of cancer treatment has long been known to have an effect on heart health, a 2013 study published in The New England Journal of Medicine highlighted the unique risk it presents for women with breast cancer.
According to the study, a 50-year-old woman with no risk factors for heart disease has a 1.9 percent chance of dying of heart disease. After receiving radiation as part of a breast cancer treatment plan, this risk increased to between 2.4 and 3.4 percent.
"This is a slight increase in risk, but for women who have pre-existing heart disease risk factors like high blood pressure or diabetes prior to radiation therapy, it can be much greater," explains Donald Ferrari, DO, FACC, Lankenau Heart Institute cardiologist at the Main Line Health Exton Square.
Although every effort is made to protect women's hearts during breast cancer treatment, the heart health risks cannot afford to be ignored, especially as heart disease continues to be the leading cause of death among women. Fortunately, there are steps you can take to protect your heart and lessen the potentially dangerous side effects of cancer treatment.
First, talk to your doctor.
"If you're considering your options for breast cancer treatment, talk to your oncologist about your heart health history and concerns," says Won Chang, MD, radiation oncologist at the Cancer Center of Paoli Hospital, part of Main Line Health. "They can answer your questions from the start and you can work together to determine what treatment will be the best decision for you and your health."
In addition to discussing your risk with your cancer treatment team, remember to keep an open dialogue with your primary care physician during and after your cancer treatment. It's important for them to know about any history of radiation, both for its potential effects on your heart and overall health.
You can also reduce your heart disease risk by maintaining a healthy lifestyle before, during, and after cancer treatment. Focus on maintaining a healthy diet and exercise routine. Ensure that you're eating a diet that is rich in fruits and vegetables, whole grains, lean meats like poultry and fish, and healthy fats like olive oil and nuts. Also, avoid excess alcohol intake and eliminate tobacco use.
And while you're eating right, don't forget to move. Aim to exercise on most days of the week for 30–40 minutes for optimal heart health. This is especially important for women with breast cancer, as studies have shown that women don't get the recommended amount of exercise following their cancer treatment.
Regardless of what course of treatment you choose to pursue, Dr. Chang encourages women to remember that the risks of radiation do not outweigh the benefits.
"Women don't need to be scared away by this news," he says. "If you have concerns, talk to your doctor, but don't let it dissuade you from seeking potentially life-saving treatment."
At Paoli Hospital, the radiation oncology team uses state-of-the-art techniques to exclude the heart from direct beam radiation and preventing long-term side effects, including the Deep Inspiration Breath Hold for women with left-sided breast cancer. This technique ensures patients' breath holds are consistent during each treatment, and minimizes radiation's effect on organs like the heart.
Paoli Hospital also proudly offers nurse navigator services to patients who are undergoing treatment for breast cancer. A nurse navigator guides each patient through the cancer treatment process, from pre-diagnosis to survivorship, and serves as a source of support throughout each patient's cancer journey. Visit our website to learn more about our nurse navigator program or our other cancer program services.